Unbeatable Trucking Service
Starting from loading to unloading and maintaining the highest standards in terms of safety while in transit, we take nothing to chance.
WELCOME TO OUR Website!!
DFTL was founded in 2017 as partnership. In it's infancy, the initial turnover figures were modest, and the Business activity limited to the import of the frozen meats and distribution to client in UAE but in 2018 the company further increased the scope of operation and started to import and distribute dry items as well.
Since then, the product range had developed to a full range of fresh, frozen and dry foodstuff including meat, poultry, seafood, dairy, dry, items and vegetable for various clients all through Afghanistan DFTLis registered with  UAE Government Of Dubai.  –   Allah Gul Karimi  Chairman & Chief Executive Officer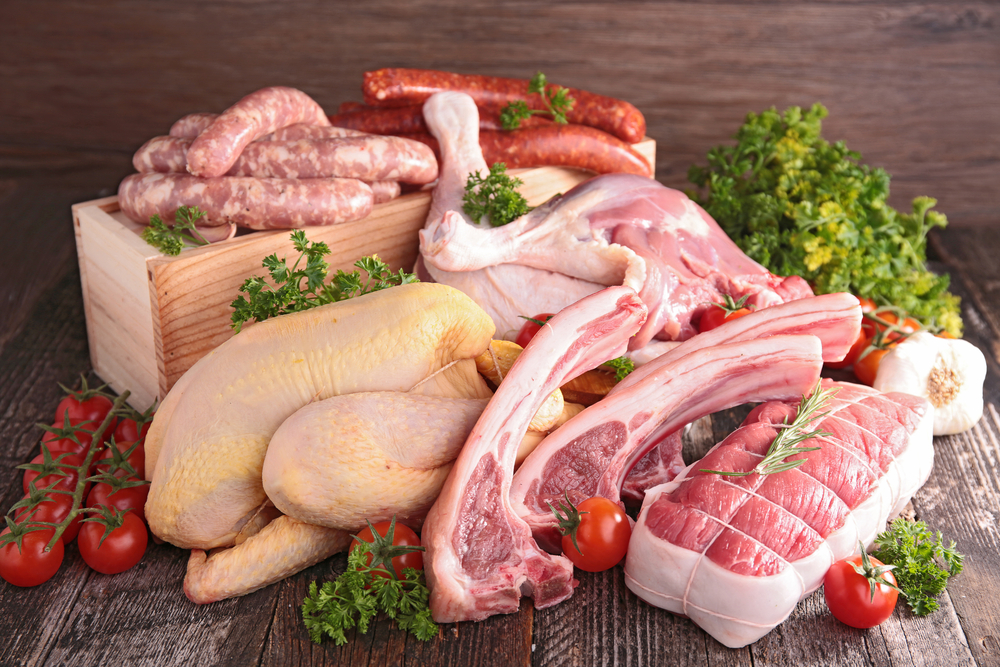 Services
Globally known for our ability to handle every last detail of our customers' particular Foods and forwarding needs, Disposable Special Services team takes care of all your needs.
Latest News
Welcome to ِDftl. we are proud to Services the below products. Aluminum Foils Aluminum Containers Cling Film Garbage Bags Maxi Rolls Toilet Rolls and Wet Tissues Baking Sheet / Roll Latex Gloves and...

learn more

→

The explosion at Binhai Ocean Port in Tianjin caused severe damage to many warehouses

learn more

→

Global leaders in marine container transport, create and use practical tools for measuring

learn more

→
What makes us special?
Over 100 dedicated employees, working in 2 regional clusters around the middle east and Afghanistan , deliver operational excellence.
All kind foods
and non foods
Kabul
 ☖    Pule charkhi, industrial park
 ✆   0093-786 200 385
✉     info@dftldubai.com
Dubai
 ☖    Deira, Dubai, UAE
 ✆  +971 55 37 100 10
✉    info@dftldubai.com
Dubai
 ☖     Near Malabar Supermarket, Omar Bin Al Khattab Rd – Dubai – United Arab Emirates
 ✆   +971 55 37 100 10
✉     sales@dftldubai.com