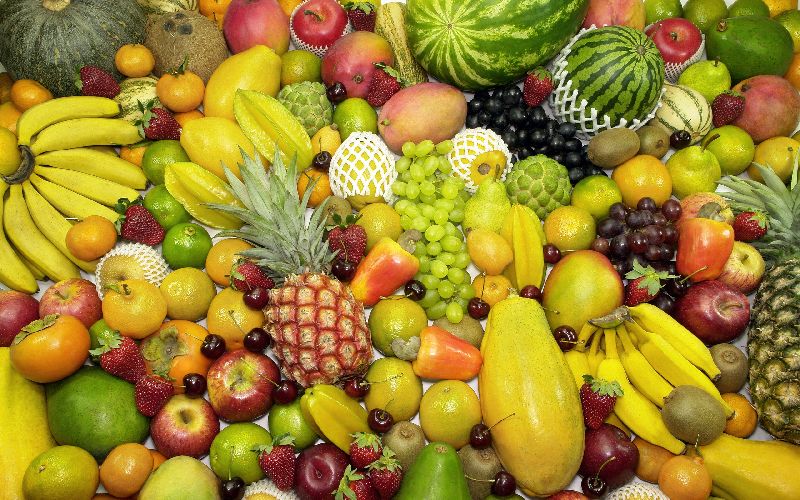 FRESH FRUITS
We source fresh fruits from U.S.A, india, Afg according to our customer needs.
WE SUPPLY THE FOLLOWING FRESH FRUITS:
1. Apple
2. Grape
3. Red Grapes
4. Pomegrantes
5. Kiwis
6. Orange
7. Banana
8. Black Berry
9. Strawberry
10. cherry
11. Coconut
12. Mango
13. Peach
14. Pear
15. Pineapple
16. Quince
17. WaterMelon
Directly contact DLSC for specific items not listed!
Safe & Secure
You benefit from our experience in delivering effective solutions to the complex global supply chains of some of the world's biggest corporations.
Fast Delivery
You benefit from every innovation, whether it involves a simple extension to our Air and Ocean Freight products, whether it means a development in warehousing.
24/7 Support
All of which explains why you'll find the team of outstanding support at TransCargo ready to apply their passion for solutions in support of your business.