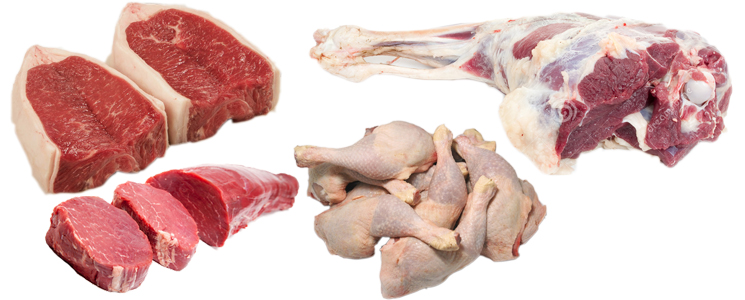 LAMB & CHICKEN
We supply lamb from Australia and new Zealand. We work with only the best producers wordwide according to customer requirements.
LAMP PRODUCTS
1. Frozen Lamb Leg Bone in
2. Frozen Lamb Leg Boneless
3. Frozen Lamb Full Leg
4. Frozen Lamb Chops
5. Frozen Lamb Loin
6. Frozen Lamb TopSide
7. Frozen Rids
8. Frozen Lamb Rump
9. Frozen Lamb Rack
CHICKEN PRODUCTS
1. Whole chicken
2. Chicken Breast
3. Chicken Leg
4. Chicken Tenderloins
5. Whole Chicken Griller
6. Chicken Leg Quarter
8. Chicken Wings
Safe & Secure
You benefit from our experience in delivering effective solutions to the complex global supply chains of some of the world's biggest corporations.
Fast Delivery
You benefit from every innovation, whether it involves a simple extension to our Air and Ocean Freight products, whether it means a development in warehousing.
24/7 Support
All of which explains why you'll find the team of outstanding support at DFTL ready to apply their passion for solutions in support of your business.