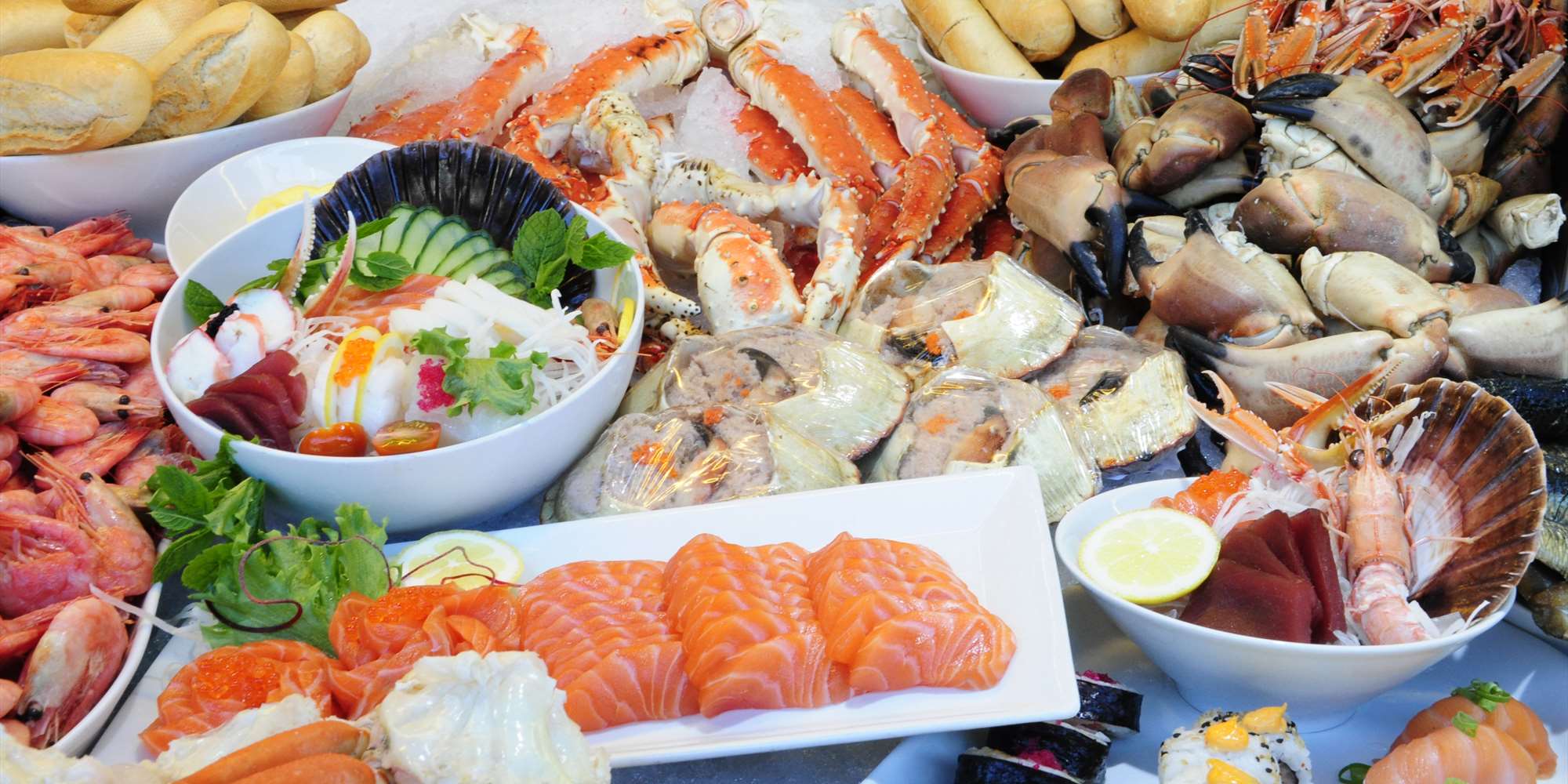 FISH / SEAFOOD
At DFTL, we offer a wide range of fish and SeaFood products from Norway, U.A.E, United Kingdom, Europe, Asia depending on seasonal supplies and customer requirements.
WE SUPPLY THE FOLLOWING CUTS OF FISH:
1. Frozen Salmon whole
2. Frozen Salmon smoked
3. Frozen Salmon Steaks
4. Frozen Crab
5. Frozen Shrimps (Any Size Available)
6. Frozen Crab steaks
7. Frozen Lobster Tails
8. Frozen Herring
9. Frozen Prawns
10. Frozen Pollock
11. Frozen Red Fish
12. Frozen Red Snapper
13. Frozen Finger fish
Safe & Secure
You benefit from our experience in delivering effective solutions to the complex global supply chains of some of the world's biggest corporations.
Fast Delivery
You benefit from every innovation, whether it involves a simple extension to our Air and Ocean Freight products, whether it means a development in warehousing.
24/7 Support
All of which explains why you'll find the team of outstanding support at DFTL ready to apply their passion for solutions in support of your business.