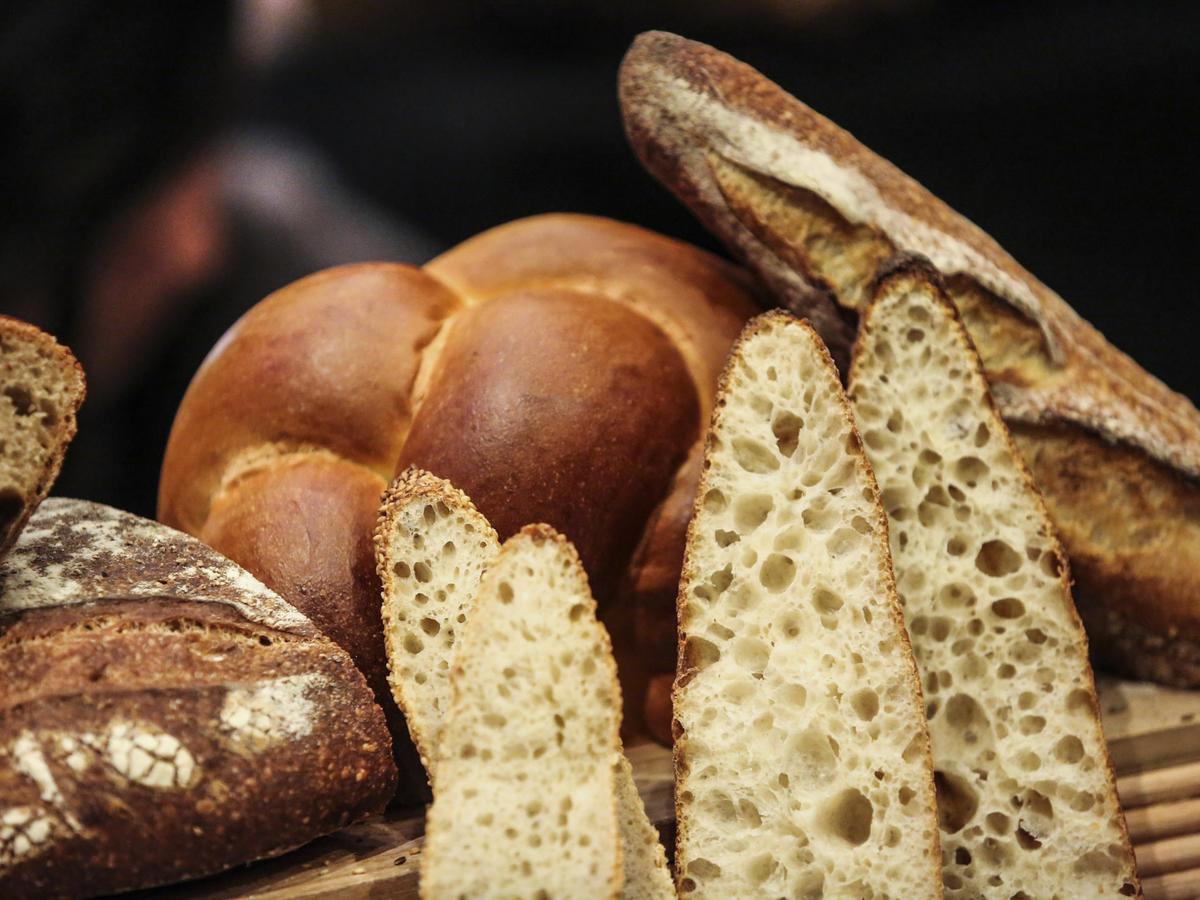 Bakery
At DFTL we offer a wide range of Bakery products, depending on seasonal supplies and customer requirements.
WE SUPPLY THE FOLLOWING BAKERY :
1. Cinnamon Swirl Black Bread
2. Asiago
3. Cinnamon Raisin Swirl
4. Brioche
5. Blueberry
6. Honey Whole Wheat
7. Challah Cheddar Jalapeno
8. Sourdough
9. Deli Rye
10. Cinnamon Raisin
11. Sourdough Wheat
Directly contact DLSC for specific items not listed!
12. Focaccia
13. Honey Whole Wheat
14. Swirl Rye
15. French Baguette
16. Multigrain
17. Whole Grain Farm
18. Irish Soda Bread
19. Plain
20. Cheddar Jalapeno
21. Pretzel Bread
22. Poppy seed
23. Salt Rising Bread
24. Rustic Italian
25. Sesame
Safe & Secure
You benefit from our experience in delivering effective solutions to the complex global supply chains of some of the world's biggest corporations.
Fast Delivery
You benefit from every innovation, whether it involves a simple extension to our Air and Ocean Freight products, whether it means a development in warehousing.
24/7 Support
All of which explains why you'll find the team of outstanding support at DFTL ready to apply their passion for solutions in support of your business.