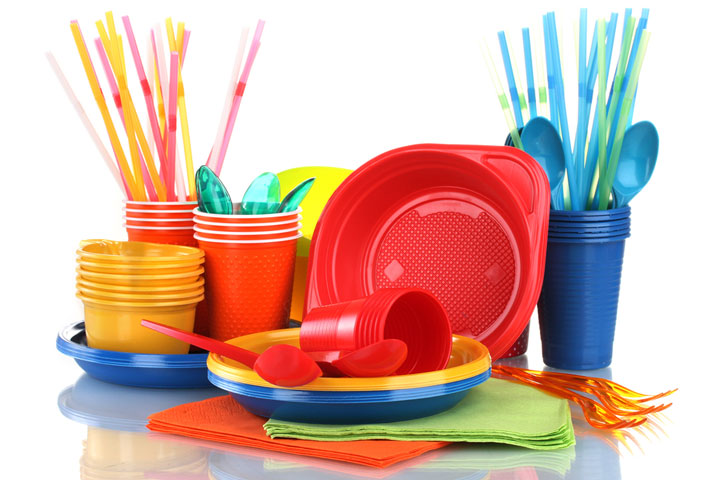 DISPOSABLE CLEANING
At DFTL we offer a wide range of Disposable Cleaning products from Norway, U.A.E, United Kingdom, Europe, Asia depending on seasonal supplies and customer requirements.
WE SUPPLY THE FOLLOWING DISPOSABLE CLEANING :
1. Aluminum foil
2. Baking paper rolls 30cm x 10mtr
3. Wax paper rolls 30cm x 10mtr
4. Tooth picks in tubs
5. Wooden coffee stirrer 14cm
6. Cling film 30 cm x 1500 m
7. Vinyl gloves (s)(L)(XL)
8. Latex gloves powder free(S)(M)(L)(XL)
9. Face mask
10. Apron white
11. Hair Net
12. Chef hat 9
13. Paper towel
14. Paper cup 6 oz
15. Plastic bowl grade A
16. Plastic coffee spoon
17. Plastic cutlery sets
18. Plastic disposable apron
19. Plastic fork (USA)
20. Plastic knife(USA)
Directly contact DLSC for specific items not listed!
21. Plastic plate 6 inches
22. Plastic plate 9inch 1X100PCE
23. Plastic spoon (UAS)
24. Rubber Gloves
25. Table napkin
26. To go box
27. Toilet paper bacha chap comfort grade A
28. Harpic liquid
29. Dettol antiseptic liquid
30. Clorox bleach
31. Lux dishwashing liquid
32. Air freshener
33. All purpose cleaner tts brand
34. Ariel power gel liquid soap
35. Ariel washing powder
36. Bleach
37. Dish wash liquid royal brand
38. Dove soap 1X135GM
39. Glass cleaner
40. Hand sanitizer
41. Hand wash liquid
Safe & Secure
You benefit from our experience in delivering effective solutions to the complex global supply chains of some of the world's biggest corporations.
Fast Delivery
You benefit from every innovation, whether it involves a simple extension to our Air and Ocean Freight products, whether it means a development in warehousing.
24/7 Support
All of which explains why you'll find the team of outstanding support at DFTL ready to apply their passion for solutions in support of your business.